Plastic

materials Chemline

Chemline Plastics Limited distributes a complete range of valves, piping, actuators, flowmeters and various types of control, all of solid plastic construction, for the industrial market. Applications include a wide variety of corrosive and high purity fluids (very low conductivity) as well as water.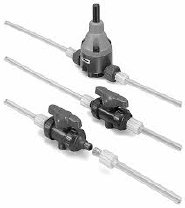 Chemflare Technology
ChemFlare end fittings offer leak-free performance and minimal dead volume for hypochlorite applications, installation with ultra pure water, sulfuric acid, etc. Teflon material guaranteed for life by the manufacturer.
Available from 1/4 "to 1-1 / 4" in all popular mounting configurations. Tools for making connections are available.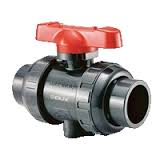 Ball valves
Back Pressure Valve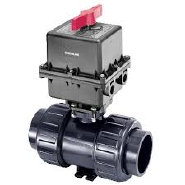 Actuators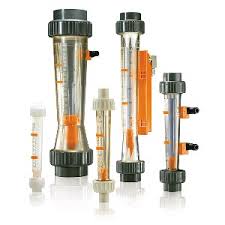 Rotammeters
Plastic parts
Ask your devi